You have to open up to the right person expert
Your mental pain, loss of appetite, anger, stress, anxiety, and depression are real. Seeking help from experts helps you to align your thoughts, find happiness, and gain self-confidence.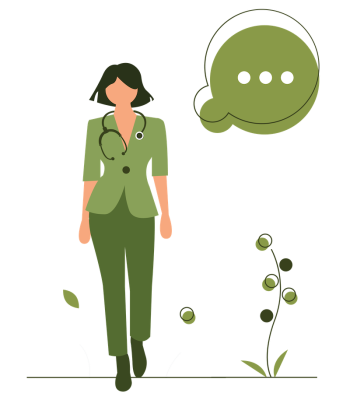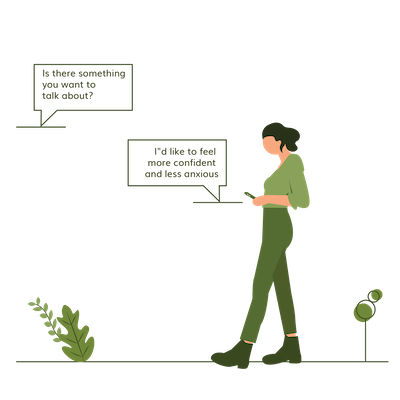 Talking to random people is a temporary band-aid, but opening up to psychotherapists will put an end to your never-ending emotional pain.
Use personalized Ayurvedic regime – Dinacharyam to achieve your personal & professional goals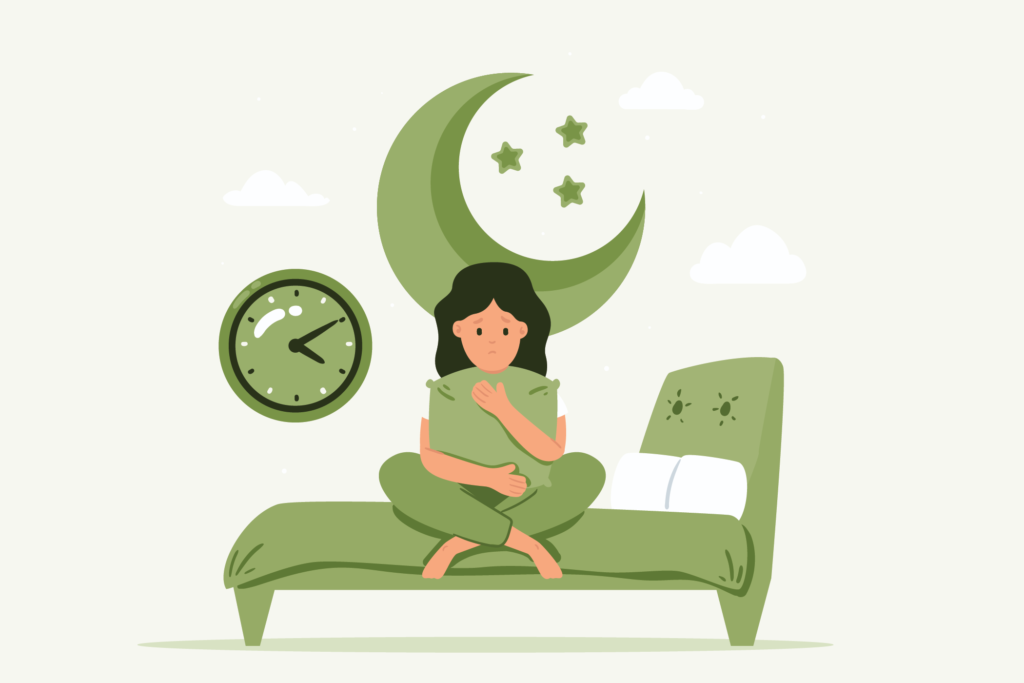 Regulating Sleep Through Ayurveda
Ayurveda regulates your sleep pattern to balance the serotonin and dopamine (hormones that are responsible for your happiness) in your body and thus inducing a firm growth in your emotional intelligence.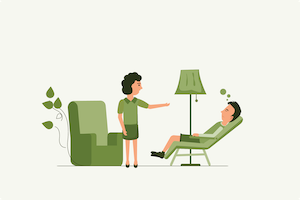 It's a  comprehensive treatment method where your behaviour patterns are analyzed (psychoanalysis). We focus on changing problematic behaviours, feelings, and thoughts by discovering your unconscious meanings and motivations behind them.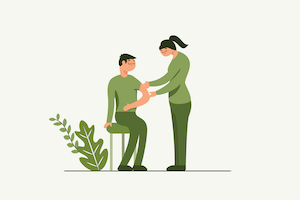 Varma therapy, a branch of Siddha, has a way to manage depression without intake of pills, medicine or drugs. This form of treatment shows positive, quick relief on people who have trauma for a prolonged period.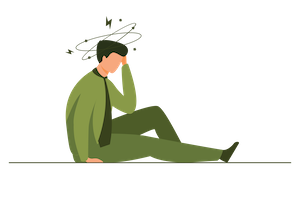 Learn how to manage differences of opinions with your loved ones.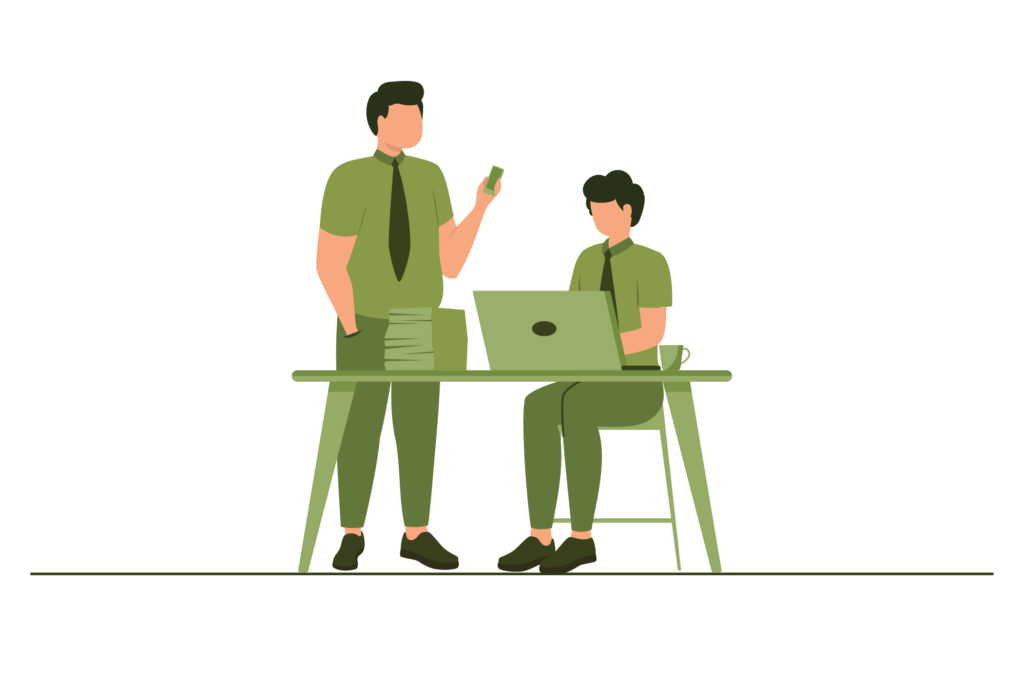 Gain back your self-confidence, ignite your passion, and excel in your professional goals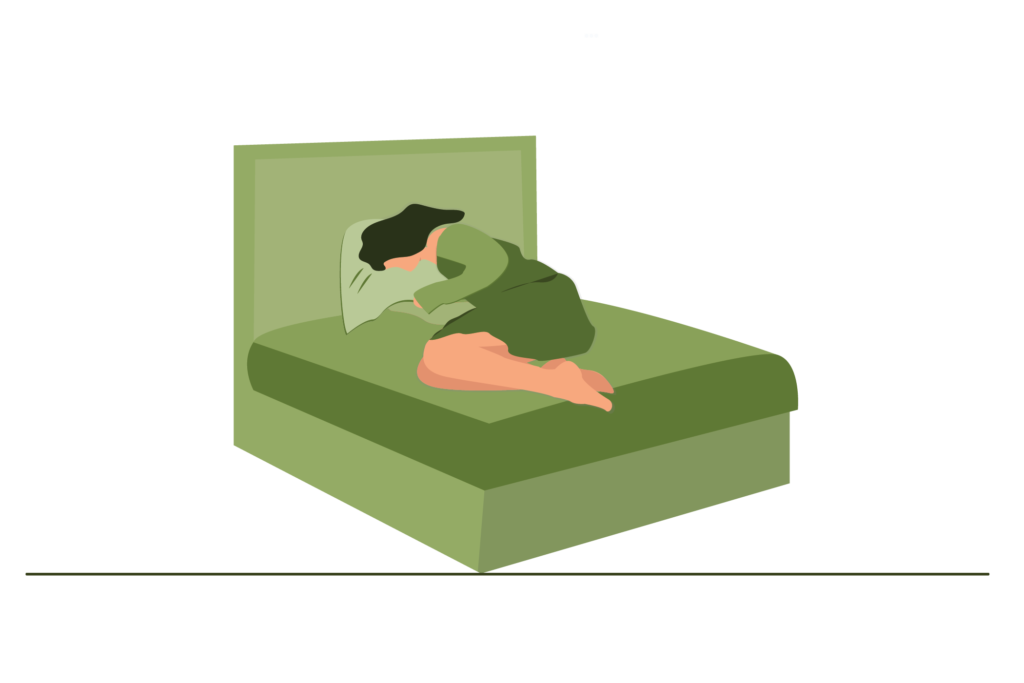 Break your night time mobile addiction and end your insecure procrastinations.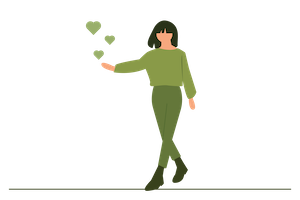 Practice self love and care to kill the creeping loneliness in your life.
Herbal Supplements For Your Emotional Well-Being
Sleep Regulator & Stress Buster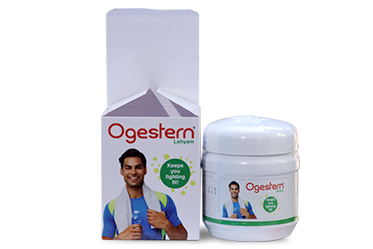 Mind relaxant & Insomnia management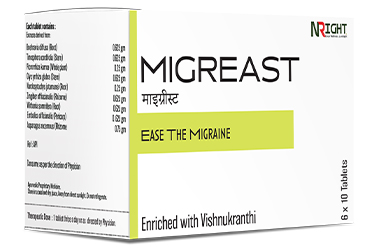 Ayurvedic Treatment Center For Stress & Depression
You can meet your Ayurveda doctor directly in one of our Ayurvedic center.
Managing Stress-Ayurvedic way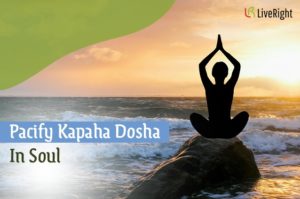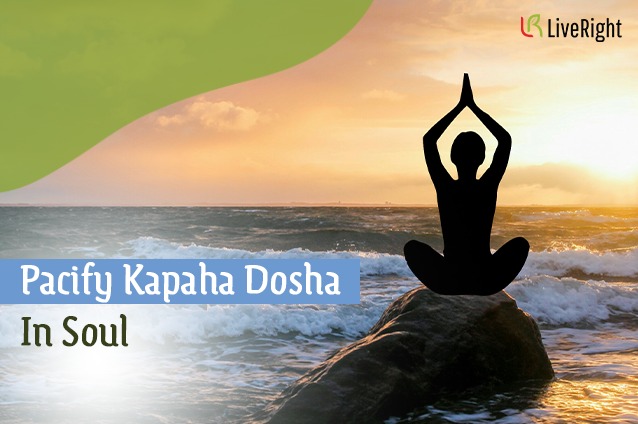 blog
2 minute read The soul is the governing factor of body and mind. The head and heart should never start the war because it affects the soul then.
Read More »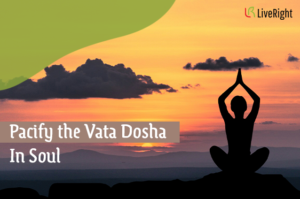 blog
2 minute read A stressed soul damages your personality, character, and perception of life. Soul is a sense. It is established when your body connects to the mind
Read More »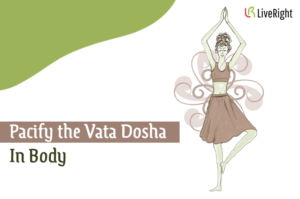 blog
2 minute read Aggravated Vata dosha in the body is seen through physical symptoms such as dry skin, dry scalp, unintentional weight loss, insomnia, dark circles, farting, gas,
Read More »