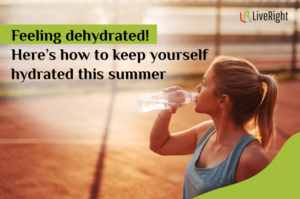 4 minute read Hello SUMMER!
Summer comes with so many gifts – fresh fruits and vegetables to fill your tummy, warm sun rays making your skin cells alive, a land filled with rich nutrients, fresh air to breathe, shining white blue sky, sweet smells of the blooming flowers, soothing sounds of birds chirping, happy song of the nightingale, the buzzing sound of the bees and what else. But these pleasant surprises also bring a change in your body.
Read More »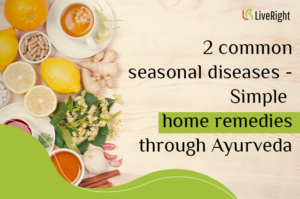 4 minute read Have you ever observed the very common signs of seasonal diseases/illnesses during any seasonal change? The above two seasonal diseases/illnesses are very prominent during seasonal
Read More »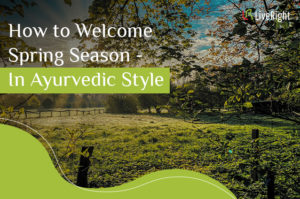 4 minute read Spring season – all things becoming hot, fresh fragrance in the air you breathe, bees buzzing around bloomed flowers, hot wind with a glass of cool drink, laying on the burning beach sand to get your skin tanned, solid lake water melting like an ice cube, clear blue sky with warm sunlight.
Read More »