Friendly, Supportive & Helpful
The patient care and customer service team is very friendly, supportive and helpful. Doctors are very friendly and informative. Their healthcare supplements and skincare products are also very much effective.
Excellent Care for Arthritis
My wife Kamini was treated for Rheumatoid Arthritis during her preganancy time. Her pain was much controlled and the RA became negative, CRP level was also reduced from 4.3 to 0.34, and she is safe and also our baby is healthy too. Thank you for the patient care and support from the LiveRight.
Benefit from Ayurveda
It is a platform where all of us can utilize to build and maintain our healthy life with experienced doctors with free consultation to get benefit from Ayurveda and other native medicine and am extremely happy to be a part of LiveRight for giving valuable service
I'm Healthy and Happy
My gas trouble problem and breathing issue is now completely fine. I am able to change my lifestyle and feeling so much happier now. I recommend them for all the people who is looking to manage, balance their health and work at the same time.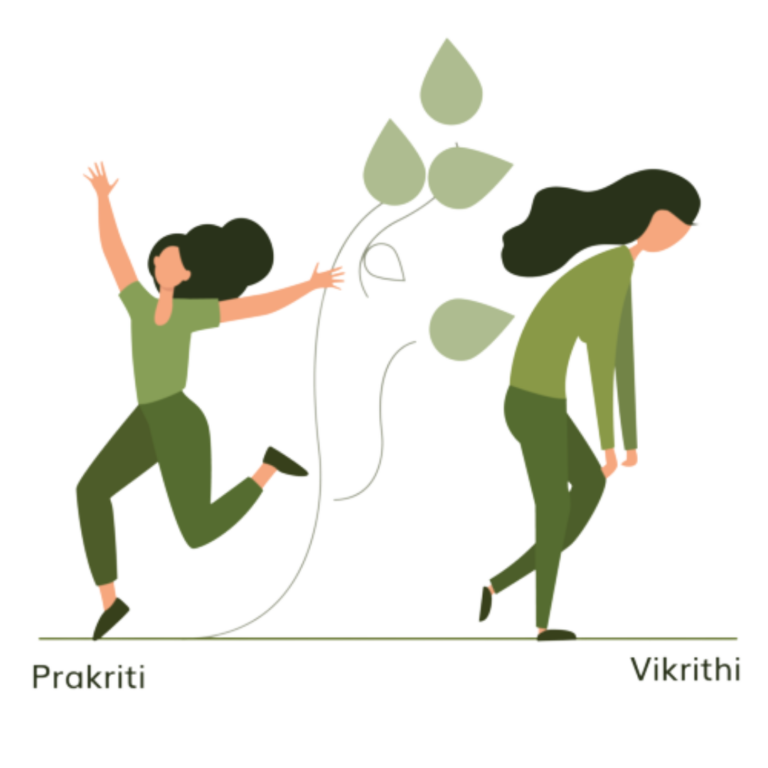 The Science Behind Ayurveda
The concept of Prakriti, Vikriti/Dosha makes Ayurveda holistic, practical, effective, free-from harmful adverse effects. Using Prakriti for diagnosis tailors a personalized subjective approach in identifying the root cause for your health issue.
Benefits of Ayurveda Treatment & Lifestyle
Meet Ayurveda Doctor From Home
Get the comfort of Ayurveda at your home through online video consultation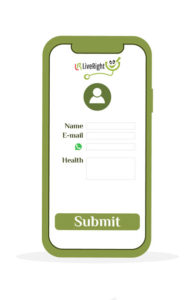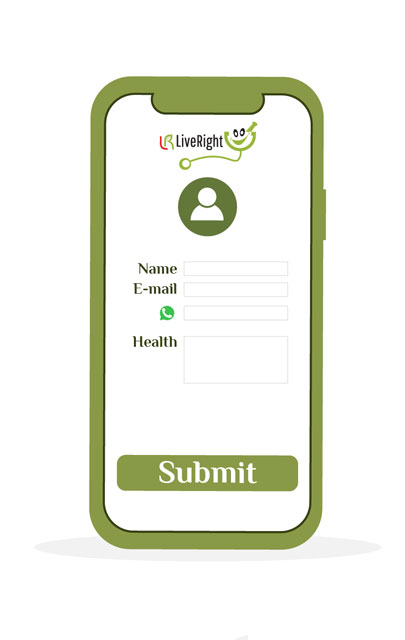 Book Appointment
Enter your name, mobile number, email address and submit the form.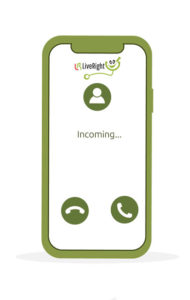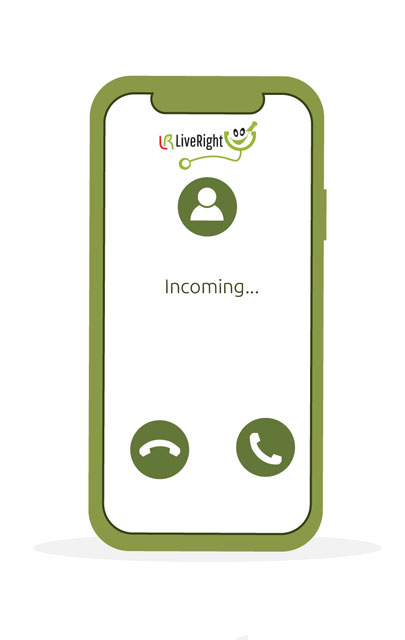 Receive Hello Call
Your assigned patient care genie will call you to confirm your appointment and collect your health issues.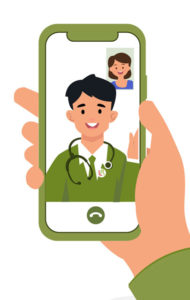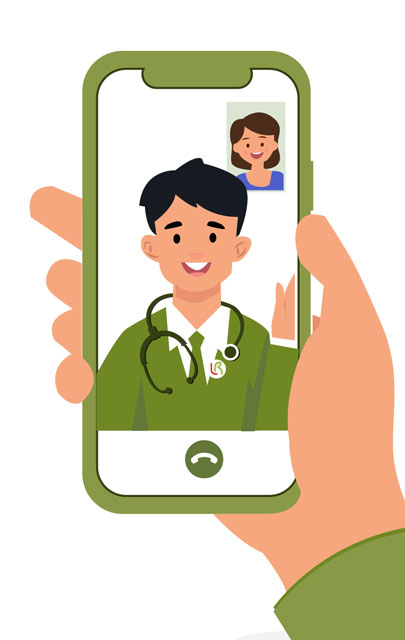 Connect With Doctor
On the appointment day, receive 1:1 consultation with our Ayurveda doctor without any time limit.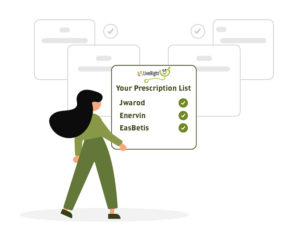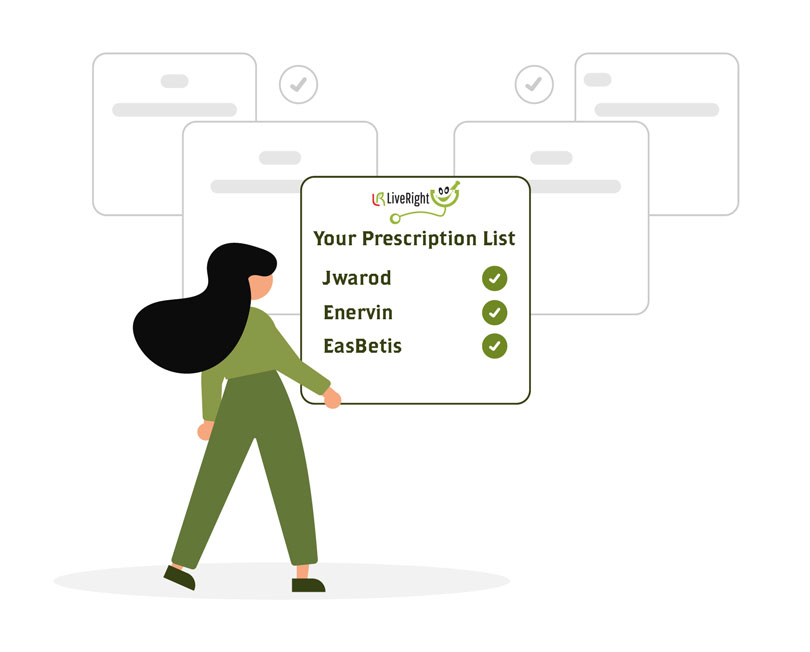 Get Your Prescription & Treatment Plan
Check your email/whatsapp for the Doctor's prescription and medicines details.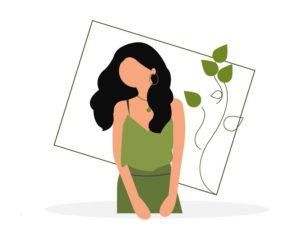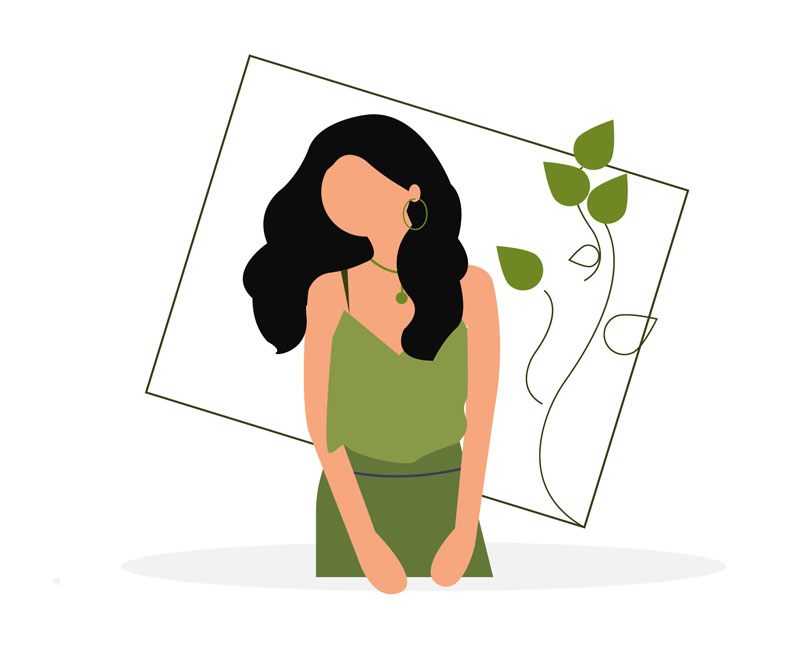 Feel the Goodness
Our health care genie provides post - consultation care to help you follow the diet, medicines and lifestyle changes to feel the goodness and see the difference.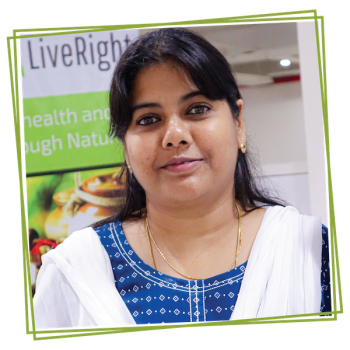 Dr.Subashri Buelah BAMS MBA,
Psychotherapist, Lifestyle Coach
CHIEF MEDICAL OFFICER, LIVERIGHT
Holding a decade of experience in herbal drug research and development, Dr.Subashri Buelah is our Chief Ayurveda Officer who is exceptional in handling the patients. Her approach in treatment methods is loved by all of our patients and she maintains cordial relationships with them all. She is specialized in psychotherapy, lifestyle coaching and workplace wellness.
Subscribe to WhatsApp Wellness
You can now practice the Ayurveda lifestyle from Dr.Subashri through Whatsapp. Get one lifestyle guideline every week in your Whatsapp Chat and practice it throughout the week. Slowly, you will be leading an Ayurveda Lifestyle in a year.