Personalized Approach Through Doshas
In Ayurveda, your dosha, the predominant energy in your body and mind, is the key to understanding the potentiality of your body & mind. It is called Prakriti, body constitution, provides diet plans, mental superpowers, career choices, wellness habits and enables you to create a unique success plan for your well-being.
Enthusiastic Ayurveda Physicians
Wellness Through Whatsapp
Our Doctors are happy to help
Ayurveda & Art of Wellness
Ayurveda is like home. You need to experience to feel the change. Wellness is not a mere term, it is 
a lifestyle you create for you and also to your future generations. Ayurveda, science of healing helps you to understand your body, your mind and your habits. Thereby, you can make the proactive decisions about your health, wellbeing, career and relationships. A man who knows to control his body and mind has already set to sail in the path of success and inner peace.
Personal Care & Healthcare Products
Ayurvedic products for your self care, health and mental wellness
Learn Wellness From Experts
Insightful Blog
Diet plans, Wellness guides and many more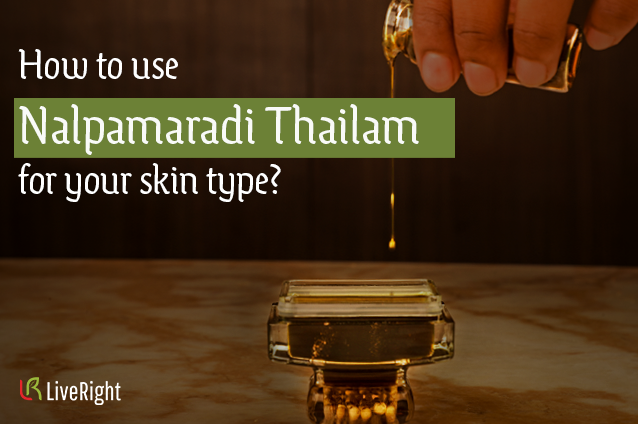 Attaining a flawless skin is like the "sour grapes" story. There is desire, need, and yearning, yet one gives up like the fox in that story. Everyday morning, when you…
Introduction Once in an Interview, a HR shot a question about bedtime. The candidate replied "I am a hustler, I sleep whenever I get time and skip it with a…
Self love is now a hot topic these days. When self-love is on-point, you will have a healthy life with minimal worry towards your sleep or body. Contradictory, when you…