Build a lifestyle at the workplace that lets all your employees get along with each other without any preconceived notions.
Happy employees, happy clients, happy reviews & happy revenues. It is possible to get this in your company also.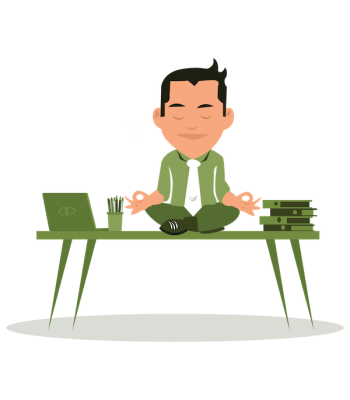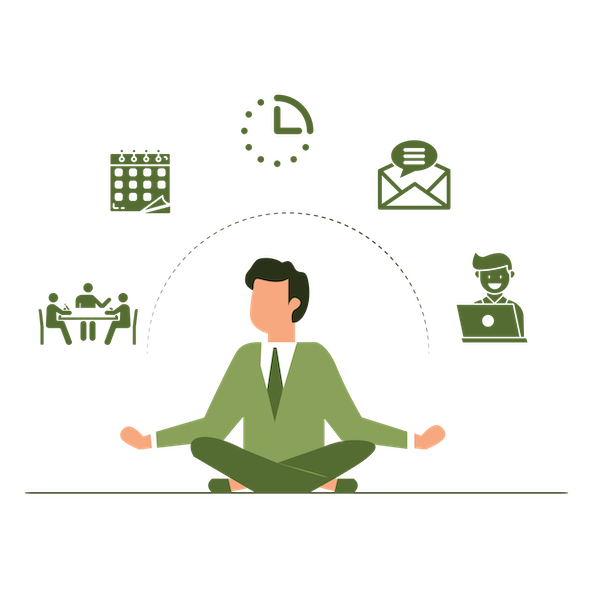 Bring the Mindfulness To Practice
Allow your team to have space where they can breathe, bring and build the products or services you desire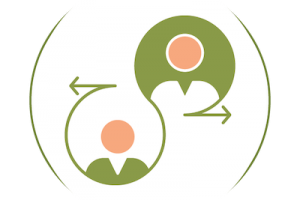 Communication Corrections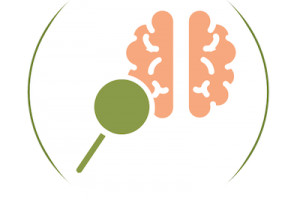 Enhancing Cognitive Skills
From Distress to Eustress
Stress is real and essential. LiveRight focuses on channeling the stress into positive stream flow thereby your employees have the self-drive, leadership but with a more calm mindset.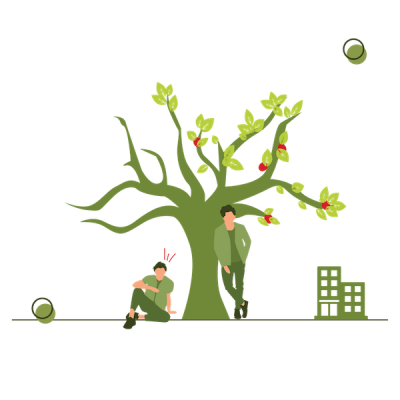 It is no more about just soft skill training, stress management sessions, or strategizing the operations. LiveRight helps implement everything into practice because we focus on your people before the process.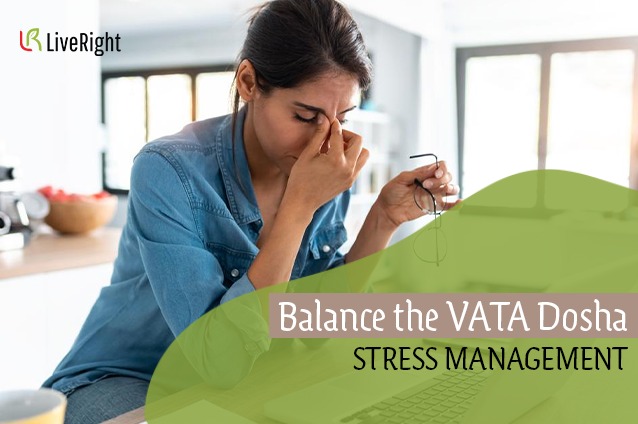 When a small kid is hyperactive, it is a pure annoyance. But when that kid is very quiet, we miss its innocence. Vata is a combination of air and ether…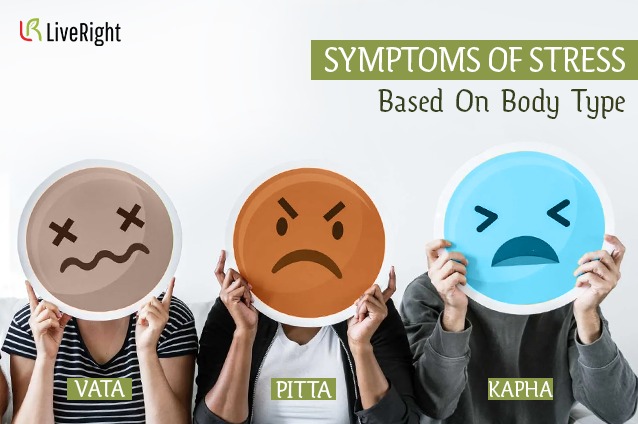 Stress is not the same for all. Yes, stress is not the same for everyone. I am scared of elevators more than my work deadlines. Why? Because I have dominant…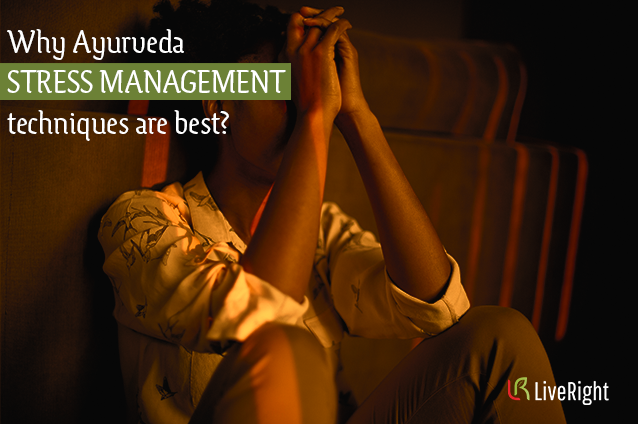 Stress The funny thing about stress is you need to stress your tongue against the teeth to pronounce the word. While enunciating the word itself, frictions start inside your mouth. …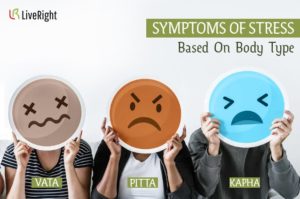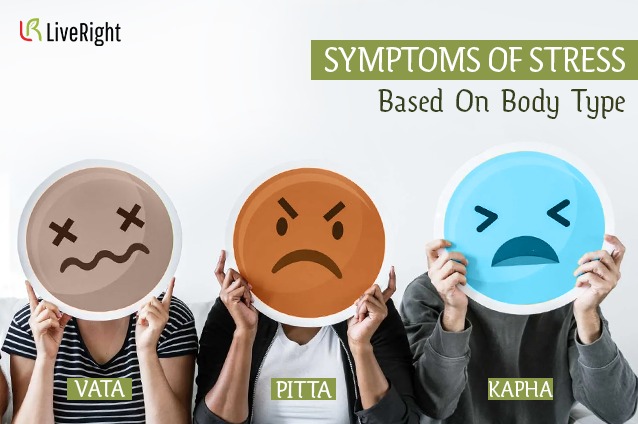 blog
5 minute read Stress is like love. What you see, feel and encounter is completely different from what your friend. Understand your body-mind type so that you can handle your own stress symptoms with a swag.
Read More »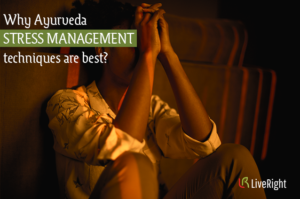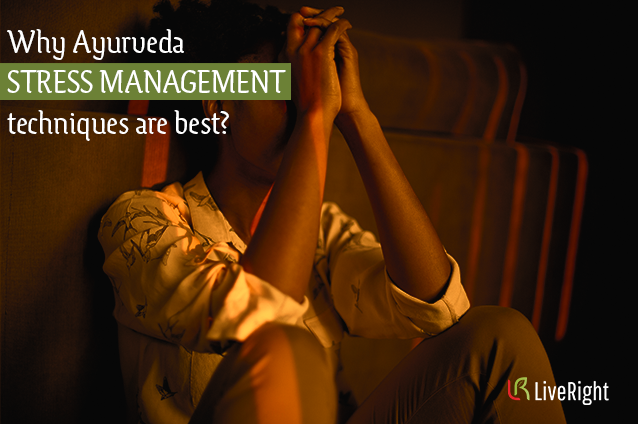 blog
5 minute read Stress The funny thing about stress is you need to stress your tongue against the teeth to pronounce the word. While enunciating the word itself,
Read More »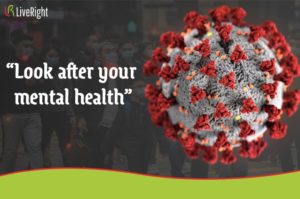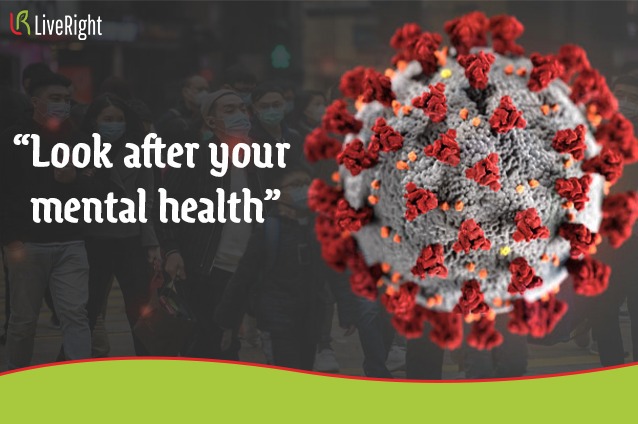 blog
4 minute read Introduction Mental wellness Something we all overlook and treat with no importance. People relate mental health to purging out negative emotions like anger, sadness, depression,
Read More »