PCOS & PCOD Ayurveda Treatment
Regulate your menstrual cycle with a customized treatment plan specific to your symptoms. Ayurveda brings long-term management procedures that will enable you to live without worrying about the social and physical stresses you face because of PCOS & PCOD.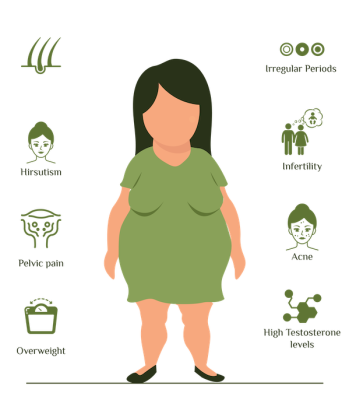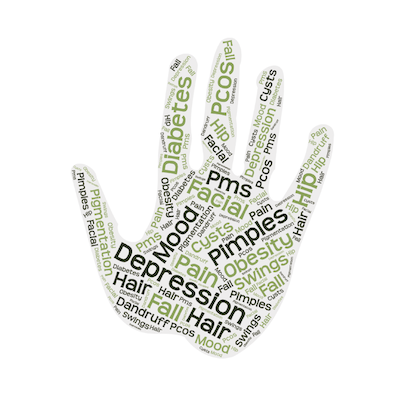 Controlling Secondary Disorders
Eliminate the harmful risks such as Type – 2 diabetes, acne, hair growth, and obesity with help of Ayurveda treatment methods that focus on cyst dissolution.
Curative & Preventive Therapies
You can cure PCOS & PCOD completely and also prevent them from happening shortly with help of the herbal formulations that can maintain your hormones at optimal levels.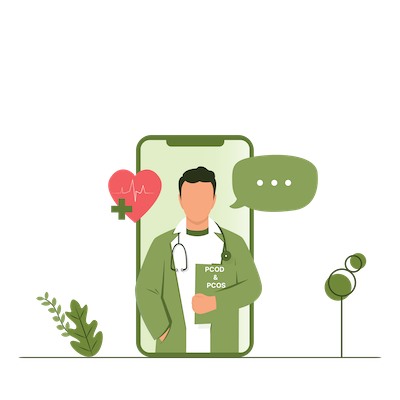 Use personalized Ayurvedic regime – Dinacharyam to achieve your personal & professional goals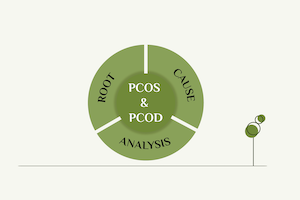 Ayurveda identifies the root and directs the medical solution towards it. Once the core problem is solved, symptoms disappear without a trace. This also acts as a preventive treatment.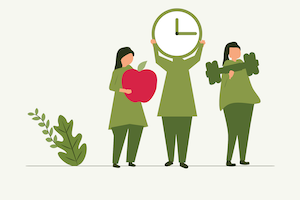 We can enable a personalized lifestyle plan that will conveniently sit in your schedule and drive your days towards balancing hormones.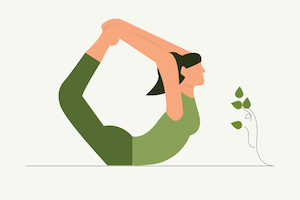 Lose the weight, manage the stress and restore your ovulation process with carefully built therapeutic yoga and meditation.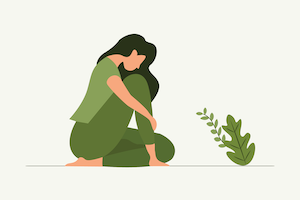 LiveRight offers a holistic treatment care to turn around your Stress, mood swings, anxiety that arise because of your imbalanced hormones.
Ayurvedic Treatment Center for PCOD & PCOS Management
You can meet your Ayurveda doctor directly in one of our Ayurvedic center.
Cause Of Early Puberty In Girls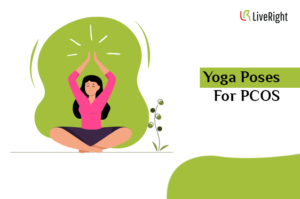 Ayurvedic Health Care
4 minute read According to nature's law, the fittest will only survive. And "the fittest" represents an individual who is not only physically strong but is also strong
Read More »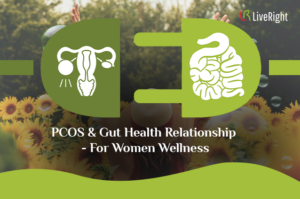 Ayurvedic Health Care
4 minute read PCOS (Polycystic Ovarian Syndrome) is a disorder related to the female reproductive system. But the gut or the GI tract is the key part of
Read More »
blog
5 minute read Nowadays, one in five women is affected with PCOS. Moreover, this syndrome is becoming a common trait in the modern generation. In this blog, let's
Read More »
Join the community of people who are managing diabetes, exchange ideas with them on regular routines, and find a friend who can help you cope up your "SWEET" life.