It's that time of the year when umbrellas come out. The synthetics will be a big no-no and the cotton will be our go-to fabric. We start raiding our fridge for the king of fruit (Mangoes, of course! Duh). The heat index is somewhere between OMG and WTH. it becomes impossible to sit without AC even for a minute.
Yup, I am talking about Summers.
It's a smile, it's a kiss, it's a sip of wine … it's summertime!
– Kenny Chesney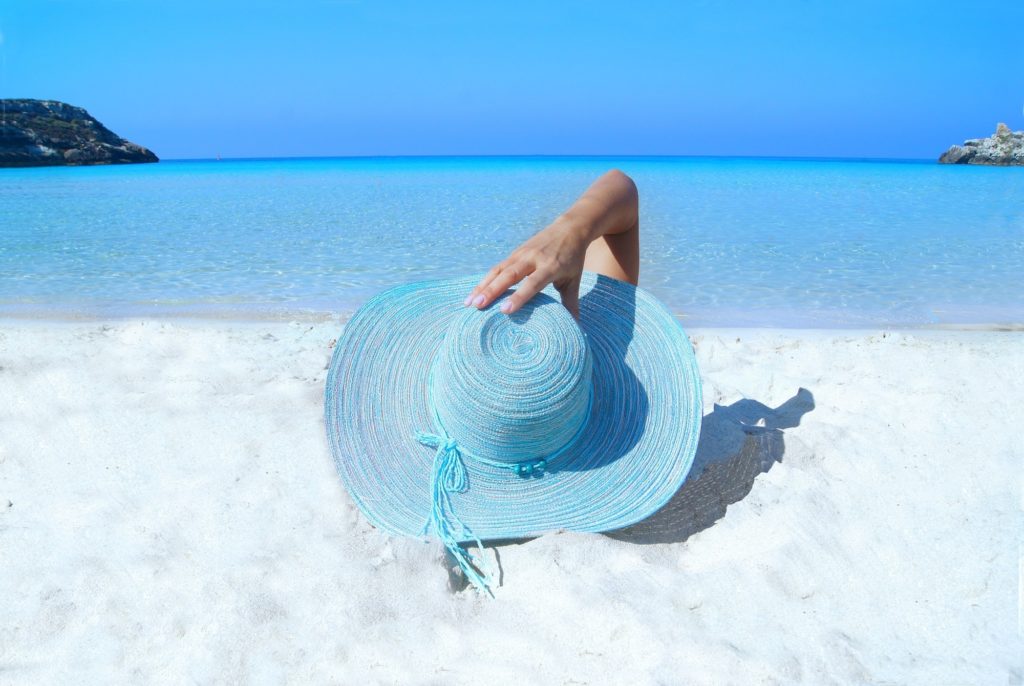 Summer is upon us with all its glory. With it comes skincare troubles. The blazing heat, pollution, and humidity drain the skin of its natural glow and sometimes invite infections too.
Want an easy-peasy way out?
Nalpamaradi thailam, a skin brightening oil from Ayurveda is your one solution for all skin problems. It is completely natural, chemical-free, and full of nourishment. It also has antibacterial and anti-inflammatory properties, so you don't have to worry about the side effects.
Nalpamaradi thailam has sesame oil as its base. The effect of oil is hydration of the skin, therefore it is used in winter.
RELATED: Nalpamaradi Thailam Winter Skincare
Nalpamaradi Kera Thailam consists of coconut as its base. The effect of this oil is coolant, so this is the oil of choice in summers.
How does summer affect your skin?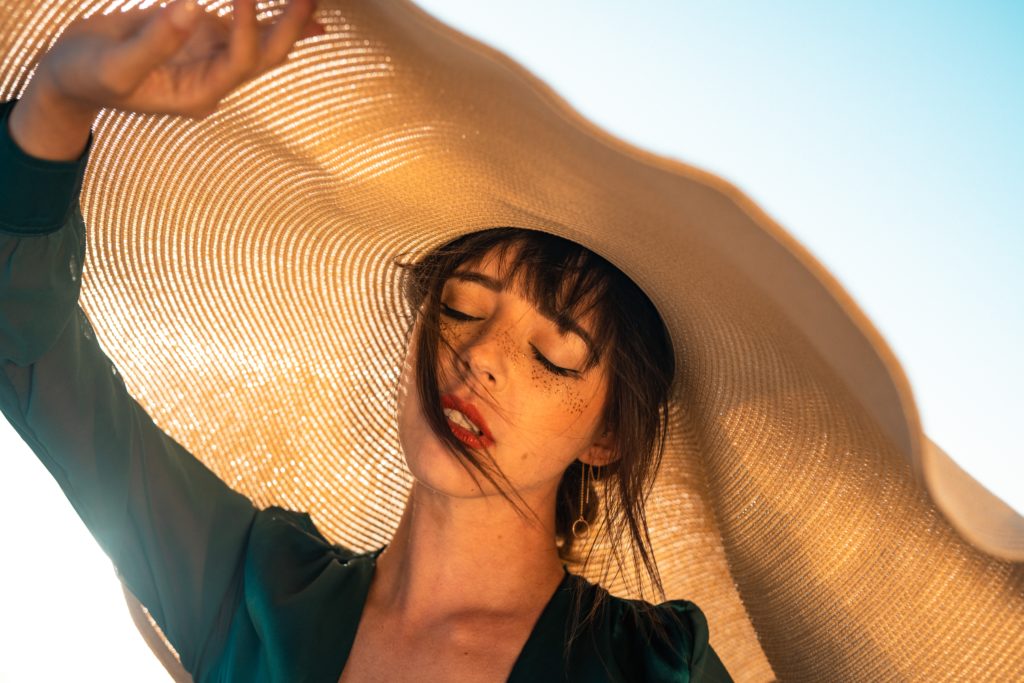 The scorching heat robs the water from the body, leading to dehydration. This makes the skin dry, irritated, and red.
Our skin contains a pigment called melanin. And excessive exposure to the sun causes increased melanin production. This is the reason for the change in skin color (tanning).
The ultraviolet rays cause major damage to the skin. Melanin protects skin from the sun's ultraviolet rays. These can burn the skin and reduce its elasticity, if exposed to direct sunlight, leading to premature aging.
Benefits of Nalpamaradi Thailam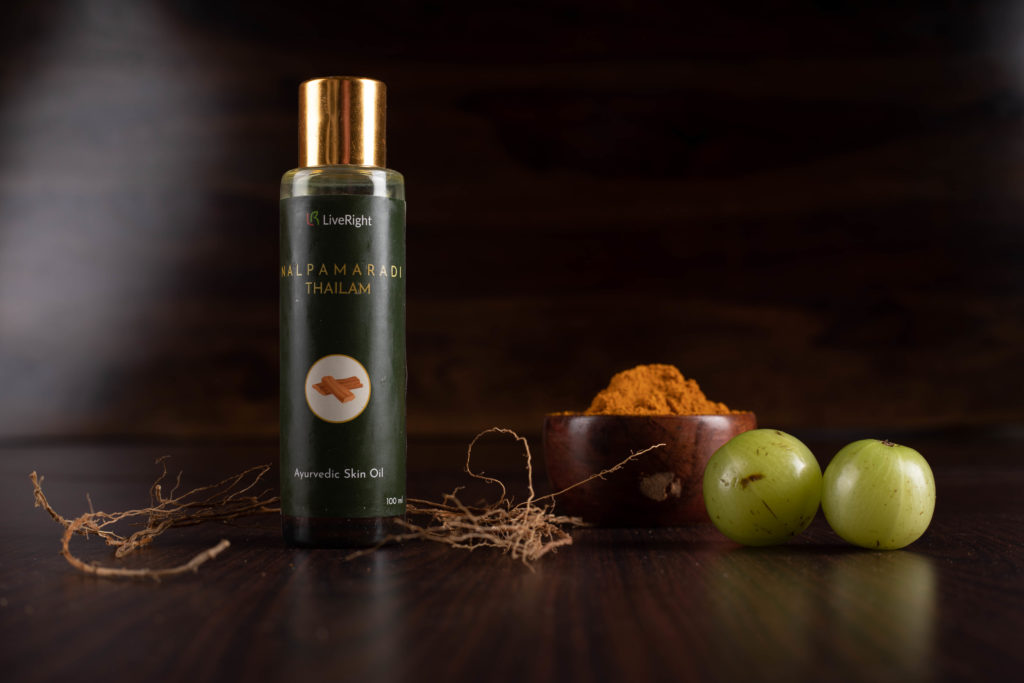 Makes your skin – soft and supple
Nalpamaradi Thailam has Chandana, Sevya, Kushta, and Manjishta which hydrates and nourishes the skin. It also repairs pigmentation and uneven skin tone.
Nalpamaradi thailam is enriched in turmeric and ficus group (Udumbra, Nyagodradhha, Plaksha, and Aswatha) which are excellent skin brightening agents. They lighten the skin complexion and also remove the tan.
Makes you look young and beautiful
Triphala- a marvelous anti-oxidant heals the skin from within and keeps the skin healthy. It also prevents premature aging.
Glow inside out!
The presence of Turmeric and Plaksha makes the skin glow.
A complete herbal product- Nalpamaradi thailam brings out the natural glow of your skin and gives you the gorgeous skin you deserve.
RELATED: How to Use Nalpamaradi Thailam For Your Skin Type?
How to use Nalpamaradi Thailam during summer?
For Face
Take 4-5 drops of Nalpamaradi Thailam, and apply it evenly on your face, covering the forehead, nose, cheeks, and neck.
Massage it in an upward direction, gently around the eyes.
Let it sit on the face for 15-20 minutes
Then wash it off with oil-based soap.
You can use this twice a day.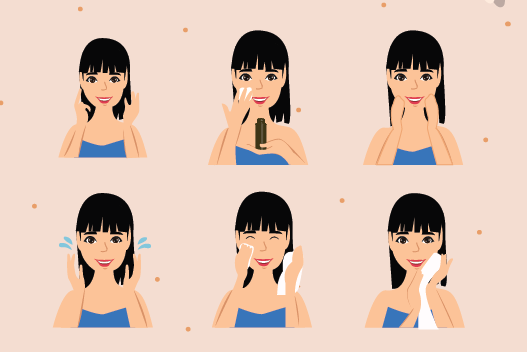 For body
Before taking your morning bath, apply Nalpamaradi thailam on your hands, legs, and whole-body evenly.
Massage it in a firm upward direction (Massaging causes increased blood circulation, and gives a glow to your skin)
Let it sit for 30 minutes, and take a bath
You can do it once or twice a day.
As a scrubber
Exfoliation is a must to keep your skin silky soft and smooth. But improper exfoliation leads to dry, irritated, and red skin. Try out homemade exfoliator.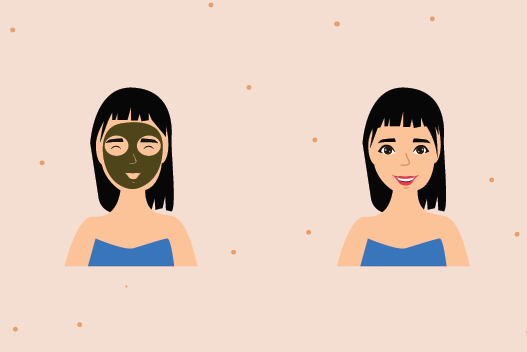 Take 4-5 drops of Nalpamaradi thailam, and apply it evenly on your face and other tanned parts of your body.
Make a mixture of besan flour and curd. Use this to wash off the oil.
RELATED: Nalpamradi Thailam: 10 Frequently Asked Questions
Extra Precautions during summer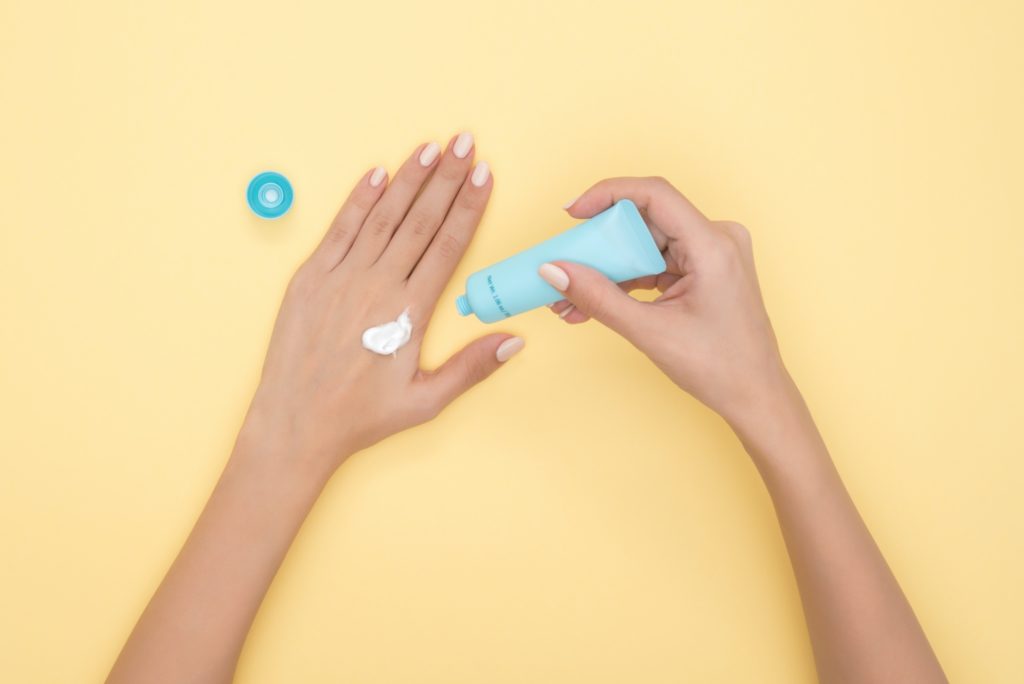 Sunscreen is a must during summer. Even if you do nothing else this summer, wear sunscreen.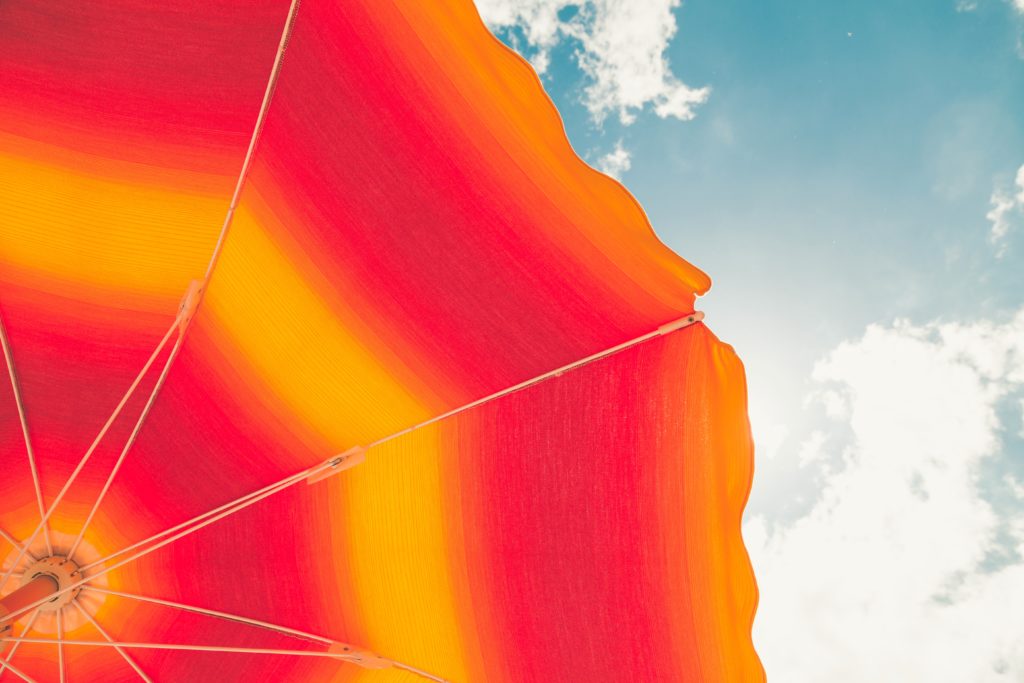 Make sure you have an umbrella while stepping out in the sun. It will reduce the intensity of the irritation by the sun on the skin.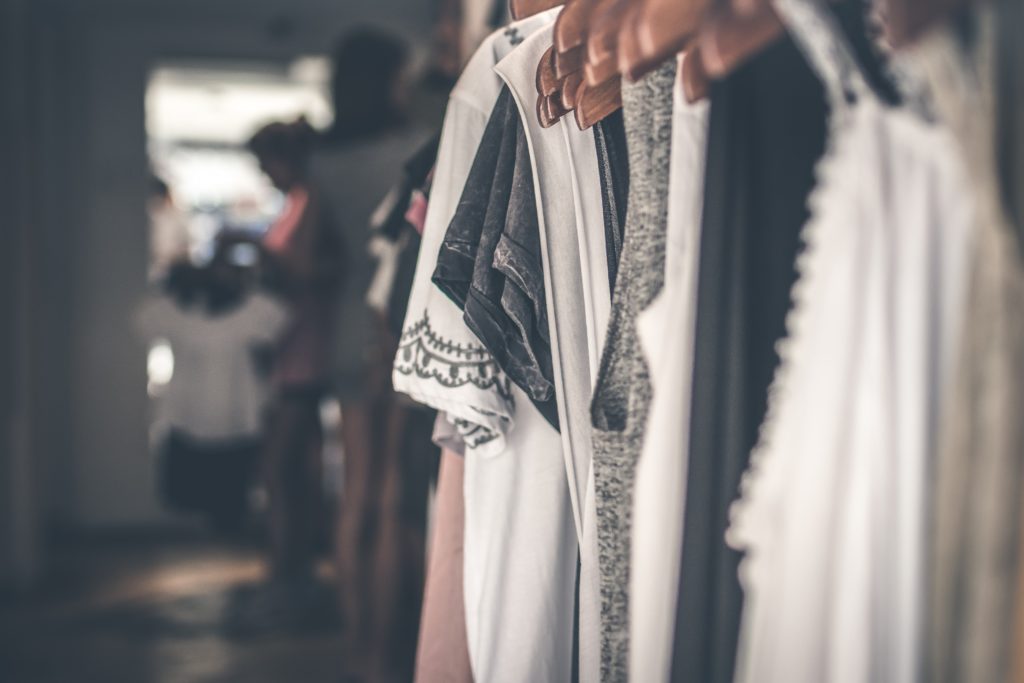 Wear breathable clothes. Preferably cotton. Tight dresses irritate your skin. Let your skin breathe too.
Make sure you don't put on a lot of makeup. Keep it light.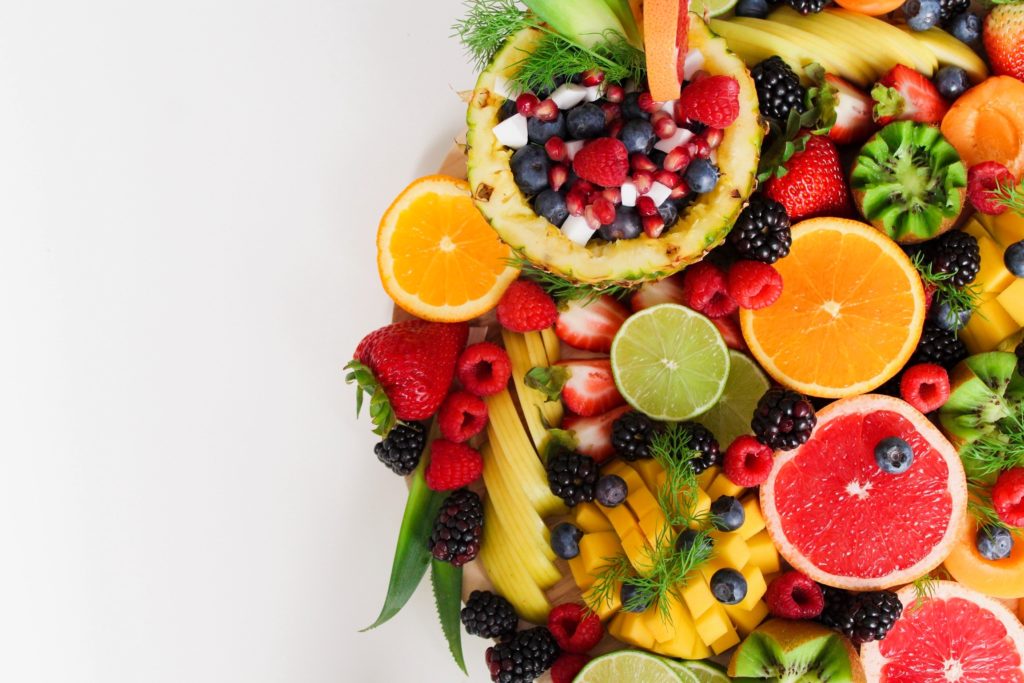 Nature has blessed us with lots of juicy fruits for summer. Don't forget to indulge in those delicacies too. It will keep you cool all summer.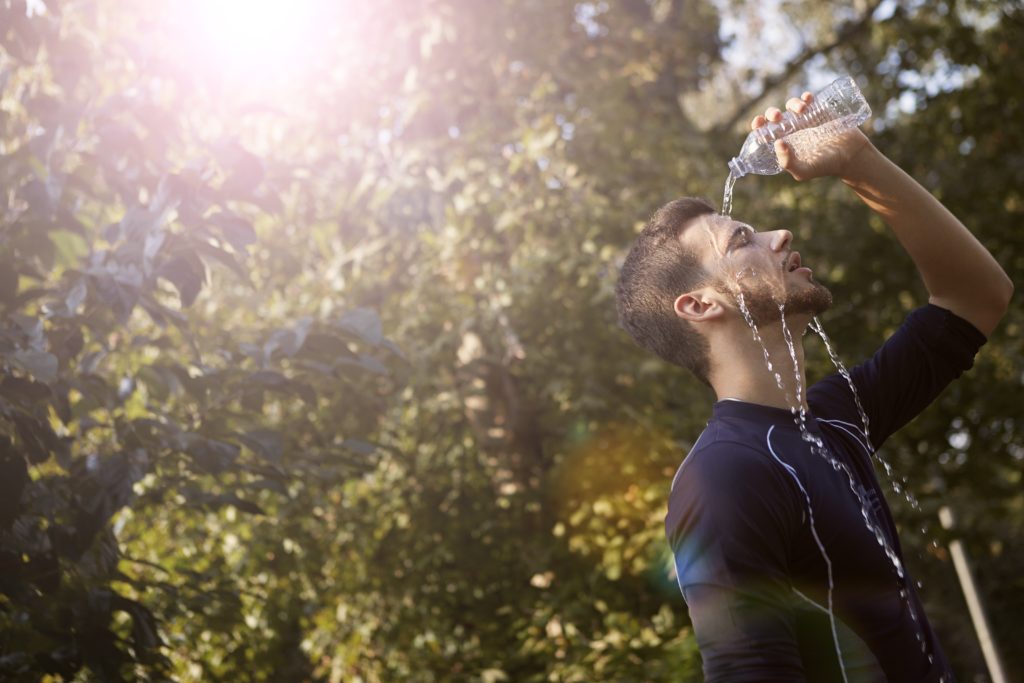 It's the season that drains all your energy and water. So make sure you are hydrated enough. Keep sipping water in frequent durations.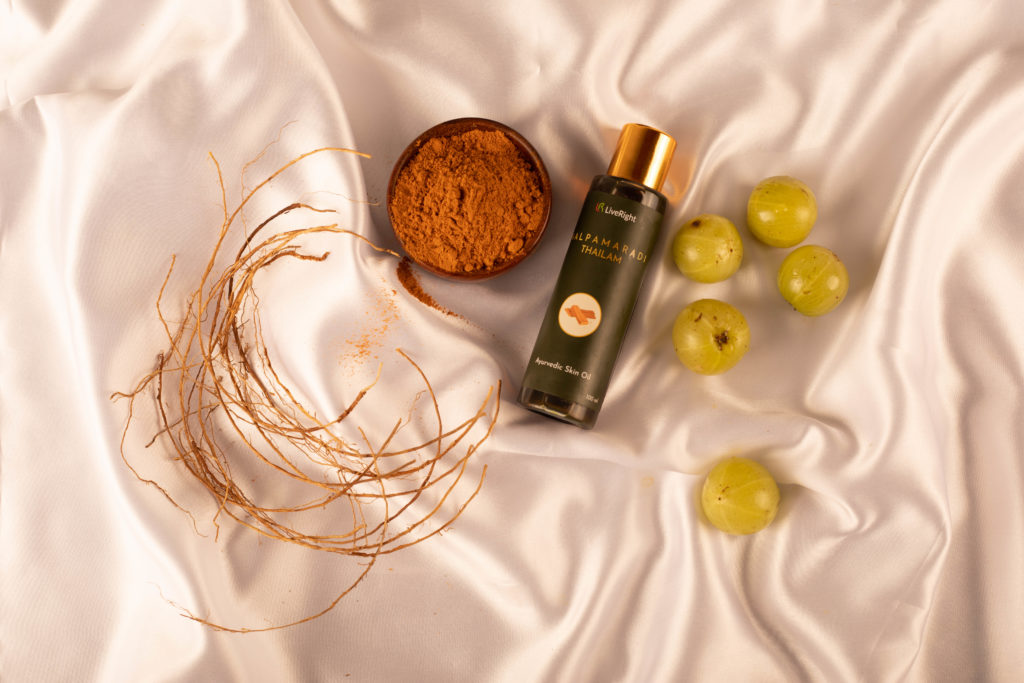 The Nalpamradi Thailam is the solution to the biggest problem of summer- tan and redness. Regular usage results in bright and glowing skin. So make sure you have this on your summer shopping list
This summer give your skin a little love. Protect your skin from the heat.